Banking Solutions Designed For Busy Students
College is one of the most memorable — and busiest — times in life. Students and their families face unique challenges with the many expenses and ever-changing schedules. With convenient services like free checking accounts with 24/7 mobile online banking, debit cards with access to over 32,000 surcharge-free ATMs, and personal loans, State Bank of Chilton will help keep your finances in A+ shape.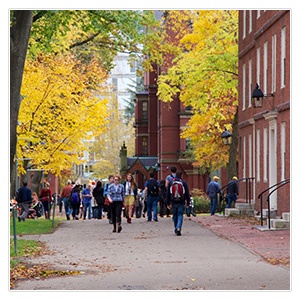 Not sure where to start? Take a look at the information below on student options for free checking, savings, and loans.
---
Free Checking Accounts for Students:
At State Bank of Chilton, we have a variety of student checking account options, including free checking and debit cards and online banking and bill payment. These options allow you to avoid monthly service fees and still get the unique features you want and need.
Click here to learn more about our checking solutions, designed specifically to meet student needs.
---
Savings Accounts for Students:
Are you a student looking to open a savings account, or perhaps a parent, family member, or guardian hoping to save money for a child's future education? State Bank of Chilton has options for you. Click below to learn more about:
---
Loan Options for Students:
Many of us need a little help when it comes to making our big dreams come true. For college expenses not covered by scholarships and federal loans, State Bank of Chilton has loan options to offer you. Take a look here to learn more: Private Loan Options.
---
Let Us Help You With Your Banking Needs
From checking to loans and everything in between, we have you covered. Contact Us today to see how we can help you attain personalized products and services to meet your unique needs.