Open an Account Today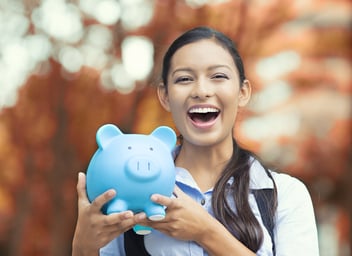 Working with a local bank offers many advantages, including personalized service when you need it and all of the loan, deposit, and investment options you need to meet your financial goals.
If you wish to open a deposit account, complete the form on the right to get started on your successful financial journey with State Bank of Chilton or call one of our numbers listed below.
Click the links below to see items needed for opening an account:
Other Links:
Special Rates:
To make your account opening as quickly as possible, please bring valid (not expired) identification, your social security number, and if your identification does not show your current address, a recent bill with your current address.
Let Us Help You With Your Banking Needs
From checking to loans and everything in between, we have you covered. Contact us today to see how we can help you attain personalized products and services to meet your unique needs.