Streamline Your Business Operations With Dynamic, Flexible Services
Doing business today requires a lot more than making change at the register. You, your customers, and your employees want to be able to do business anywhere, anytime, with any payment method. State Bank of Chilton has the technology you need, with competitive rates for businesses of all sizes. Simplify your life by trusting us with more of the financial functions that your company requires.
At State Bank of Chilton, we can help your business with:
Wire Transfers:
Instantly and securely transfer funds from person to person, anywhere in the world.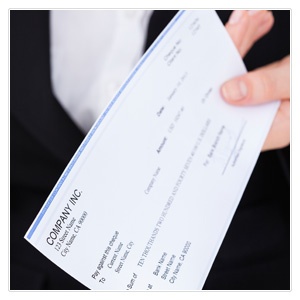 Online Banking:
Take care of business anytime, from anywhere, with our safe and powerful online banking platform.

ACH Origination:
Problems with payroll? Make life for you and your employees easier with Automated Clearing House (ACH) transactions that easily send employee payroll through recurring direct deposit payments.

Remote Deposit Capture:
Need to make an immediate deposit and can't get to the bank? Simply send us a picture of the check, and it can be deposited and cleared right away.


Let Us Help You With Your Banking Needs
Contact Us today, and design a customized solution that will take your business to the next level with ease.