Make Your Dreams A Reality With The Right Personal Loan
Big dreams sometimes have a big price tag. When you need financial help to get you where you want to be, State Bank of Chilton is the local option you can count on. We have the personal loan products you need at competitive rates, combined with personal service that makes these complex transactions easy to navigate. Whether you are looking to settle down with a bigger home or hit the road in a new RV, we have loans that can help you live your dreams.
Listed below are some of the personal loan options we are proud to offer at State Bank of Chilton. Contact us today to learn how we can help you.
Personal Loans

:
Auto and Recreational Vehicle Loans: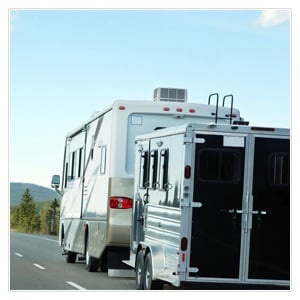 Looking for a new (or new to you) car? Don't be at the mercy of the loans the dealership will offer you — know your options before you shop with an Auto or Recreational Vehicle Loan from State Bank of Chilton. You can get the car you want at the monthly cost you need with our variety of terms and payment options. We have flexible financing available at competitive rates.
---
Personal Loans:
Our full-service loan department offers a variety of options to meet your individual needs. Our personal loans will allow you to bring your ideas to life, whether you want to purchase a boat or take your dream vacation. We offer free automatic loan transfers for all loans, ensuring that your payment is always made on time.
---
Construction:
When you are building or upgrading a home, there are endless decisions to make. Know that you made the right lender choice by partnering with State Bank of Chilton. We offer home construction loans that will help you make your dream home a reality.
---
ARM:
An adjustable rate mortgage, or ARM, is a 30-year mortgage with an initial period (3, 5 or 10 years) that offers a fixed rate that is lower than a typical 30-year mortgage. After the initial fixed period ends, the loan interest rate can vary. The low initial monthly payments can make an ARM the right choice for a variety of situations.
---
Fixed-Rate:
A fixed-rate mortgage has an interest rate that will not change throughout the life of your loan. This secure option offers fixed monthly payments over 30, 20 and 15 year durations. For your first home loan or your fourth refinance, State Bank of Chilton can help.
---
HELOC: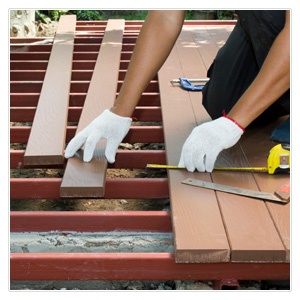 With a Home Equity Line of Credit, or HELOC, it's easy to use the equity in your home to finance your home improvements, vacation, college expenses, a new car, or other needs. Apply once to have access to a line of credit that you can use again and again to provide for you and your family.
---
At State Bank of Chilton, We Are Here to Help
Whether you are a first time homebuyer or looking for a vacation home to enjoy in retirement, State Bank of Chilton can help. We are happy to offer a wide variety of personal loan options at competitive rates. We will help you evaluate your options to find the personal loan or mortgage that best meets your needs. Let State Bank of Chilton help you get fast, easy access to the funds you need, Contact Us today.