How Our Experience Can Help You
Money makes nearly every part of your day possible, from buying groceries to investing in your future. Trust the handling of this important part of life to the right partner.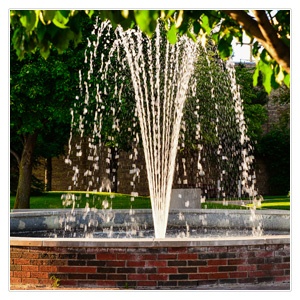 At State Bank of Chilton, we have the combination of financial expertise and exceptional customer service that you should expect from your bank. We offer the free checking account that you need for the important details of your daily life as well as the investment accounts that will make major milestones possible.
As a community bank, we are here to help you create a financial plan that gets you where you want to be, from student banking options to a small business loan, and from initial investments through to retirement.
Get to know us and learn more about how we can help you and others in our community:
Let Us Help You With Your Banking Needs
From checking to loans and everything in between, we have you covered. Contact Us today to see how we can help you attain personalized products and services to meet your unique needs.