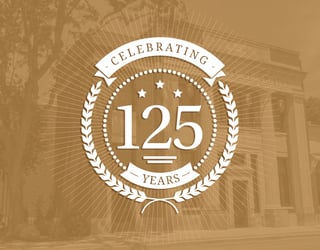 State Bank of Chilton (Calumet Bancorporation, Inc.) headquartered in Chilton, WI announced the closing of its acquisition of Calumet County Bank (Calumet Bancshares) headquartered in Brillion, WI.
Calumet Bancorporation has merged Calumet County Bank into State Bank of Chilton on June 1, resulting in one financial institution operating as State Bank of Chilton with five community focused banking offices and combined assets of over $260 million.
"As State Bank of Chilton celebrates our 125th year, we look forward to continuing our tradition of providing close personal service and local decision making," said Laura Hoerth, Executive Vice President of State Bank of Chilton. "Partnering with another truly local community bank and adding the Brillion and Sherwood locations will create an even stronger community bank for us to serve our customers."
A conversion of information technology and data processing systems will occur in the fall of 2016. Until the technology merger is complete, current customers are asked to continue conducting their business as usual at their existing offices. All bank customers will receive ample notice of the expanded line of services and any potential changes that may affect them. In most cases, account transfers will be seamless and require little or no action on the part of customers.
State Bank of Chilton is a 125-year old independent community bank with $260 million assets. State Bank of Chilton has been a family owned Bank since its inception and is presently being operated by the 6th generation of the founding family. For more information about State Bank of Chilton visit our homepage at www.statebankofchilton.com.